Marketing made simple
Welcome to That British Chick Agency founded by Laura Little! We are so excited to get you on the road to great marketing!
Enroll Now
That British Chick Social Media Marketing Agency

That British Chick marketing agency loves working with small and midsize businesses.
We focus on creative content and long term lasting strategy to help you reach your customer goals.
Our clients are customer facing, and business to business, no matter what the brief we can create a plan for you. When you're ready to kick start your social media plan into high gear, we'll be here.
Education

Here at That British Chick Agency we are BIG on education.
We believe in assisting individuals and businesses in reaching their marketing goals, we can do the heavy lifting or we can empower you and give you the tools you need to succeed!
One on one learning is a HUGE part of the work that we do - and with our social media training sessions you'll receive the marketing help that you need with agency professional Laura Little.

Our courses can be taken individually as you need! Not sure which one to pick? Email Laura for a customized recommendation!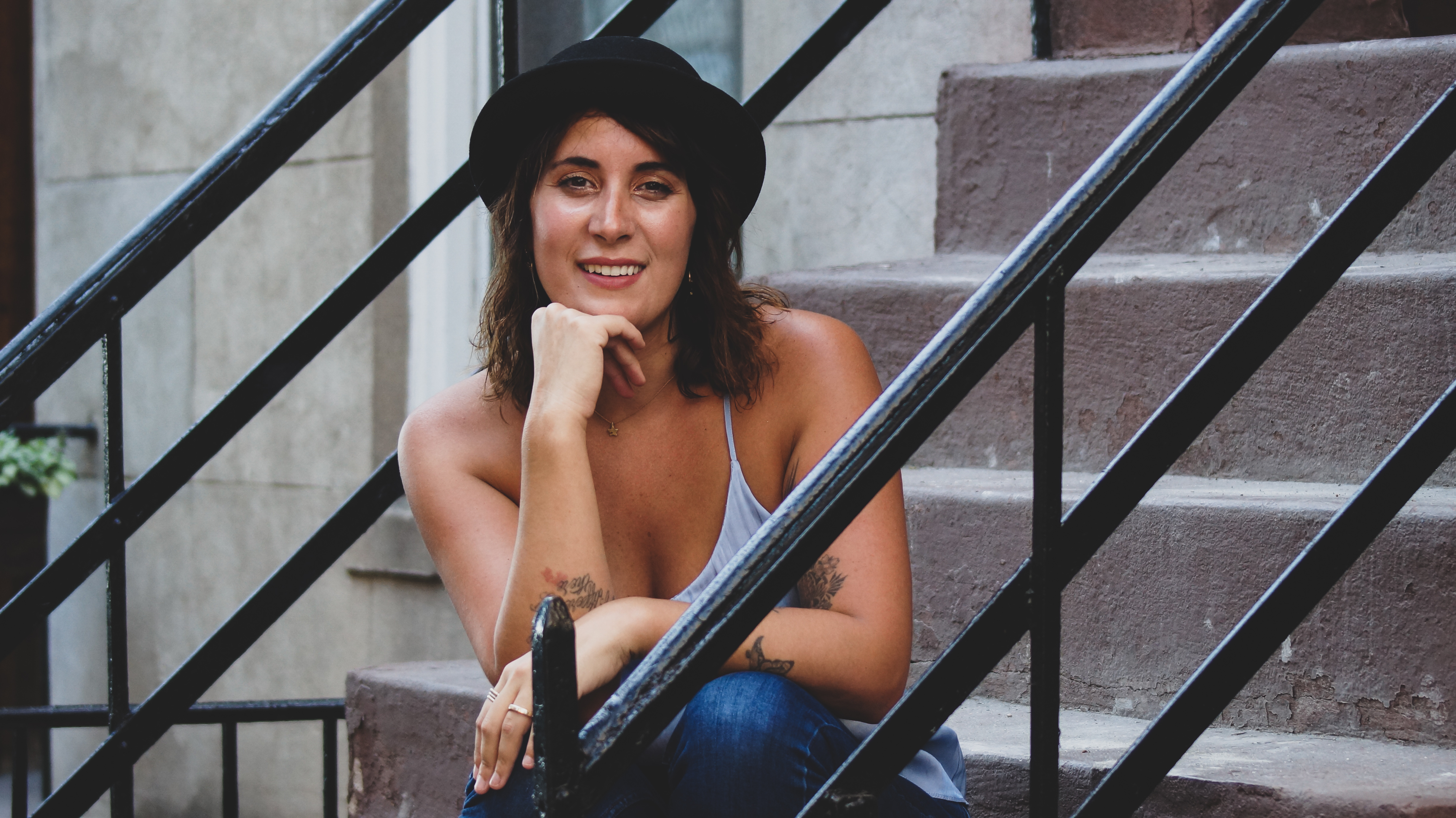 Laura Little - Agency Director.
Laura Little is a passionate businesswoman with over 10 years in, entrepreneurship and business marketing and strategy.
In 2018 she launched her social media agency "That British Chick" helping startups and brands with creative ideas and social media services.
Laura is a specialist at connecting people and prides herself in building ethical long-lasting relationships. She is also an experienced photographer and author, and a graduate of The Liverpool Institute of Performing Arts.
A advocate for women in business she enjoys meeting new people, traveling and writing.
She currently resides in Manhattan NYC with her partner, son, and dog lucky.